---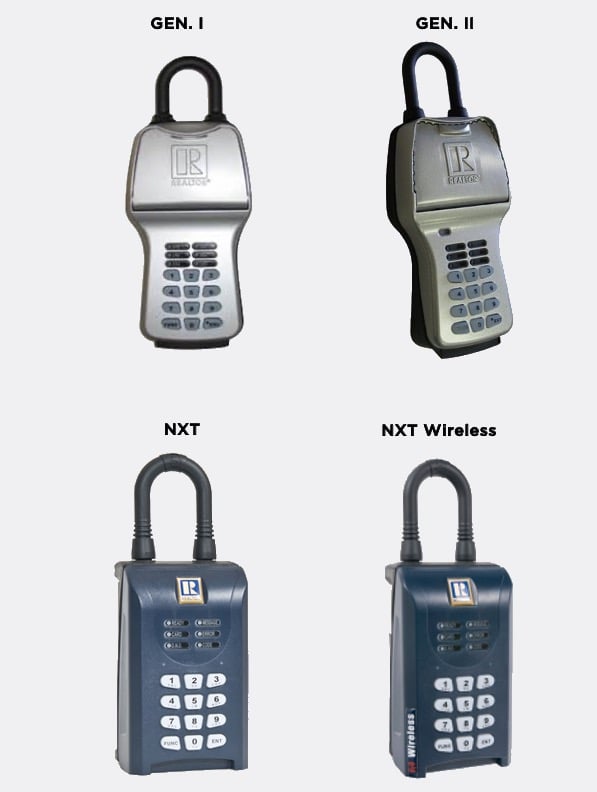 Do ANY of these four locks look familiar? If so, read on....
WHAT?
We were informed by RealTracs that as of October 31, 2023 these locks will no longer function! In fact, per RealTracs: "ALL non-BLE Boxes will be deactivated after October 31!" "Effective November 1, 2023, hardware support is ending for all non-Bluetooth-enabled (non-BLE) SentriLocks. This includes Gen I, Gen II, NXT and NXT Wireless models."
WHAT DOES THIS MEAN FOR US THAT HAVE THOSE LOCKS?
In late 2020, there was a lockbox exchange where you could turn in an old lock and purchase a new one at a discounted rate.
This is going to happen again BUT ONLY FOR THE FOUR LOCKS IN THE PICTURE AND FOR A LIMITED TIME!
The locks are $160 normally. When you turn in one of your old locks you can purchase a new lock at a discounted rate of $116, including tax.
HERE IS THE PROCESS PER REALTRACS:
1. For every eligible non-BLE Sentrilock an agent brings in, we can sell the same number of new Sentrilocks at the discounted price of $116, including tax.
2. You can do this either by coming here to RCAR or you can go to RealTracs! The process is the same at either location!
If you have questions, please give us a call at 615-384-0816!
---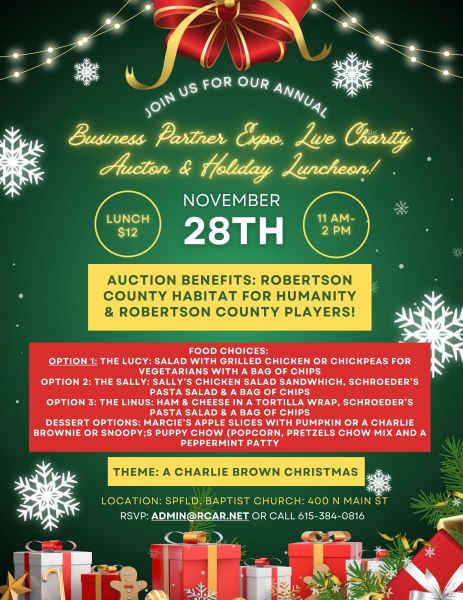 ---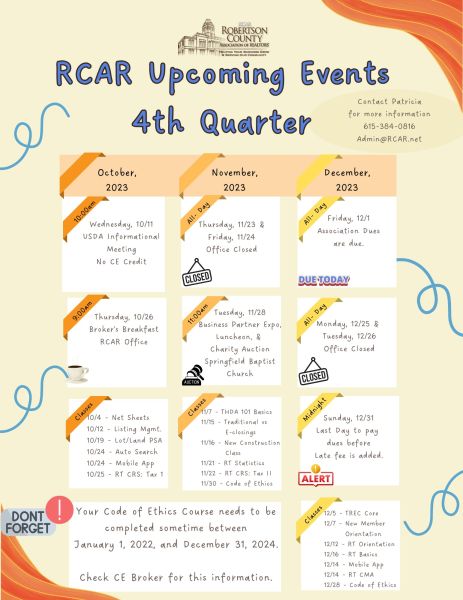 To Register or For More Information Call 615-384-0816 or email admin@rcar.net
---
American Property Owners Alliance
#OwnersandNeighbors
We believe that in uncertain times, our homes, land, and properties are an essential source of refuge and stability. We believe that property ownership represents an investment in not just ourselves, but in our communities.
That's why we advocate for public policies that support ownership throughout the United States. We stand ready to serve as a trusted resource for property owners by providing timely, accurate information to help them safeguard their interests.
We believe, along with millions of Americans, that the dream of ownership is a dream that's worth protecting. If you agree, we encourage you to add your name to our petition.
---
Need to Pay Your Dues or Register for a Class?

---
This website is devoted to our Realtors®, Business Partners and our community. We value our community and members and strive to help in any way we can. Please help us, help you, by offering suggestions and making this a valuable resource for your business. Our goal is to provide an easy to use "first source" website for you!
If you have a suggestion click here to send an email!